27 Mar

Film Update & New Book Update

Film Update

It has been a few months since I have posted an update concerning the production of the film product that I've been working on for the past 15 months or so. First, as I've mentioned previously, the film project has now been broken up into two separate documentary films. The first film will address many of the primary signs of the coming Messiah as they relate to what is taking place right now throughout the Middle East. It is scheduled to be released at the end of June. In working with the publisher, this film is now officially titled: End Times Eyewitness: Israel, Islam and the Unfolding Signs of Messiah's Return.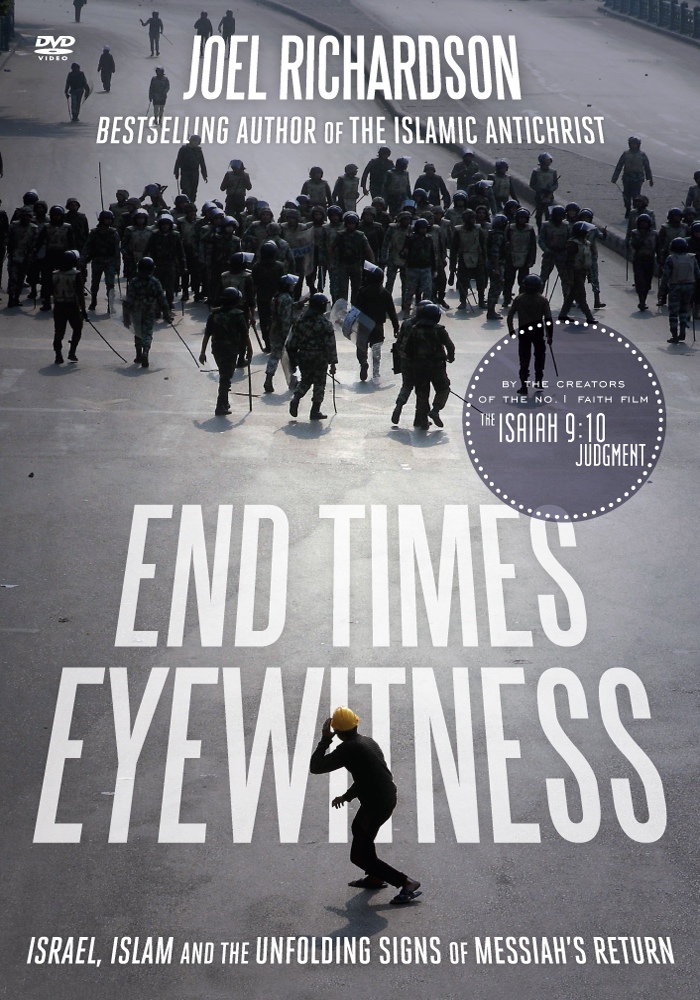 After several delays, the rough edit is nearly done. The second film, not yet titled, will be released early next year.
New Book
I am also diligently working on a new book. In many ways, this book will be a popularized theology of Israel and the nations in the last days. The goals of the book include: (1) To articulate a theological basis for the ongoing centrality of Israel in the unfolding promise-plan of God by surveying the five great covenants of Scripture, (2) to demonstrate the utter bankruptcy of Supercessionism (replacement theology), Preterism, and Amillennialism, (3) to walk through the primary events of the last days, including both wars and revivals prophecied in the Scriptures, (4) to tie all of these things into current events now unfolding throughout the nations, (5) outline the basics of the last 3.5 years, and (6) provide a strategic-forecast to enable the Church to better understand the times and how it should respond.