[caption id="attachment_5272" align="alignnone" width="650"]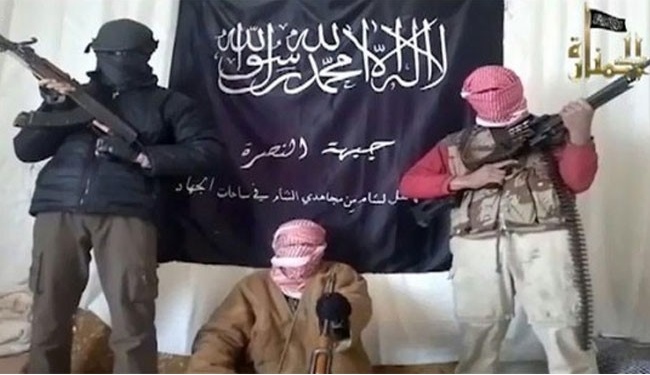 Jabhat al-Nusra. America's new ally?[/caption] First this news story from the UK Telegraph:
Navy ready to launch first strike on Syria.
For the past several months, in working on my forthcoming film project, I've travelled extensively throughout the Middle East and have sat down with numerous Christian, Jewish and Muslim leaders. I recently had the opportunity to sit down with some Syrian Christians who discussed the situation in their nation in great detail.