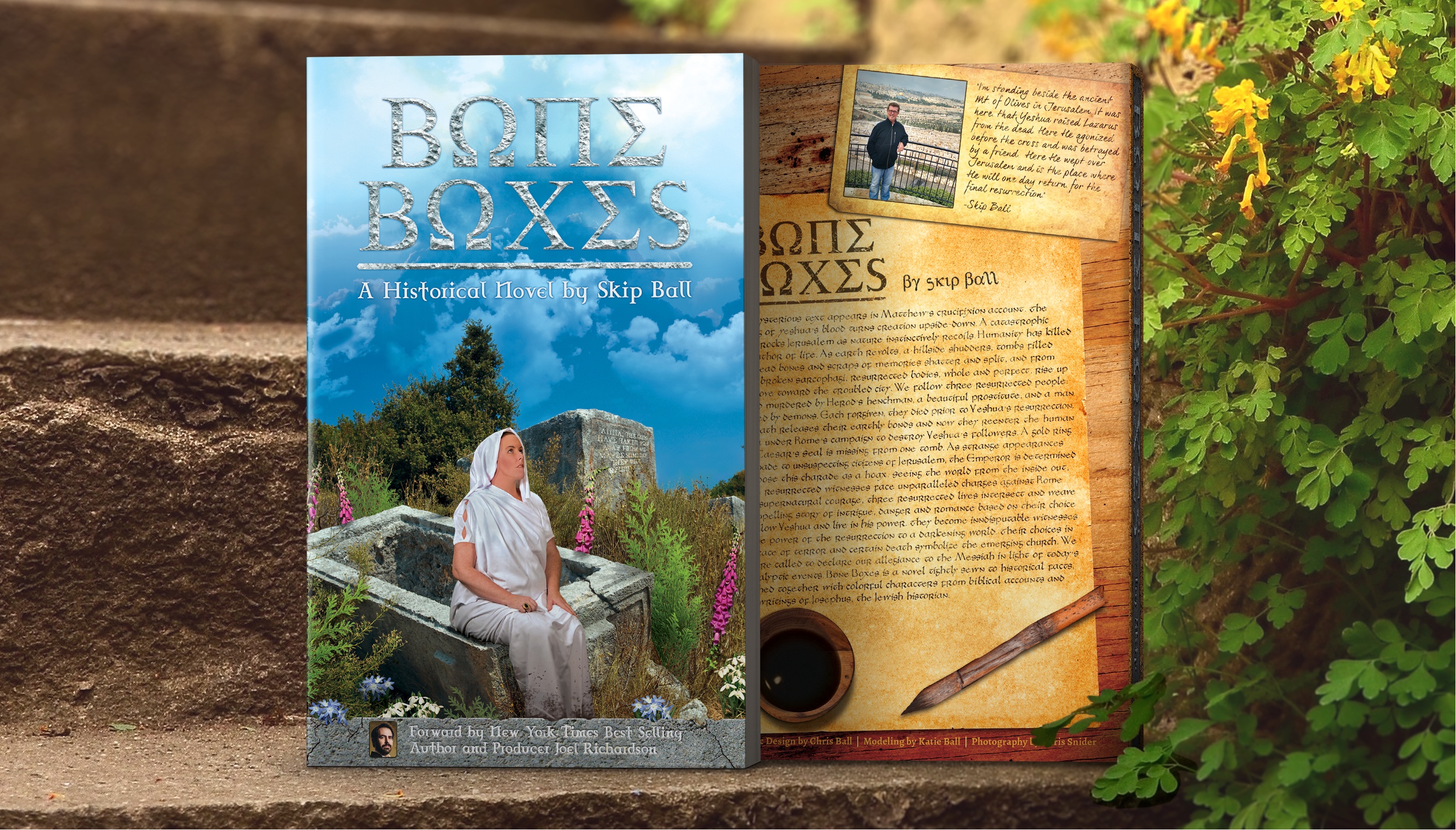 15 Aug

Bone Boxes: A Historical Novel, by Skip Ball

I want to give all of my regular readers the opportunity to get a copy of a great just-released book. Bone Boxes by my friend, Skip Ball is a super engaging historical novel that touches on many important Christian themes such of the resurrection of Christ and Christian martyrdom. Here is a brief summary from the author:
A mysterious text appears in the crucifixion account of Mathew 27:52-53. Yeshua's death was not the end but the beginning.  Immediately the sky turns black, an earthquake rocks the ancient city of Yerushalayim while life surges through dead bodies entombed on a nearby hillside.  We follow three resurrected people: a murdered child, a beautiful prostitute rescued from a stoning and a prisoner ravaged by demons.  They return as Rome executes a campaign to destroy Yeshua's followers.  Surrounded by mystery and supernatural battles, these followers will face a cross of their own in Rome's amphitheater.  A gold ring from Caesar's household is found in one tomb.  The emperor is determined to expose this false messiah as a hoax.  They chose to follow Yeshua HaMashiach, regardless of the cost.  They become indisputable witnesses to the power of the resurrection in a darkening world.  Their choices in Rome's Amphitheater symbolize the foundation of the 1st century church.
To purchase your own copy, click here to go to Amazon. If you love it, be sure to leave a review.