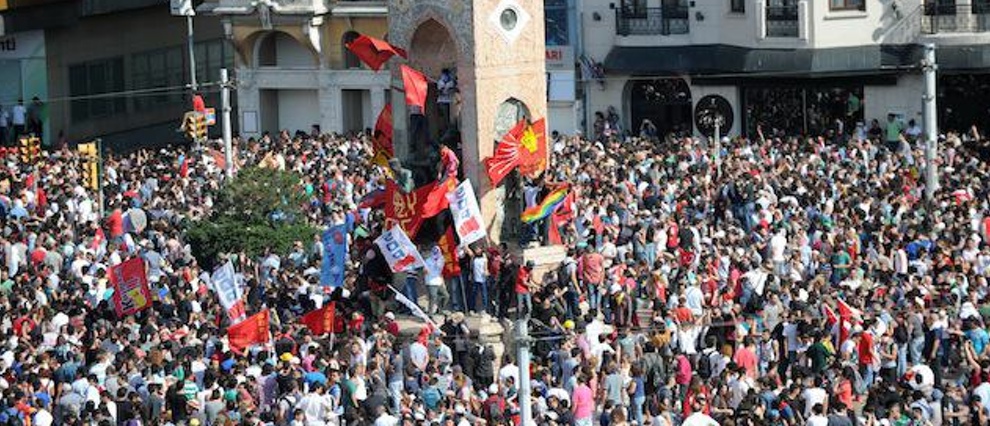 04 Jun

Stratfor's Analysis of Turkey's Uprisings and Future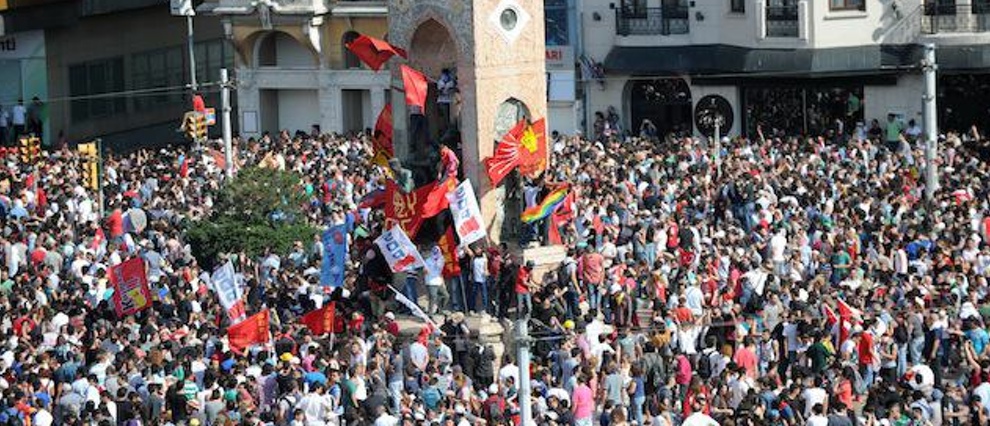 I frequently read Stratfor's analysis, as they are among the most informed and foreword thinking. Here they discuss the present unrest in Turkey and what it means for the future of the nation:
The rapid escalation of anti-government protests in Turkey in recent days has exposed a number of long-dormant fault lines in the country's complex political landscape. But even as the appeal of Prime Minister Recep Tayyip Erdogan's ruling Justice and Development Party (also known by its Turkish acronym, AKP) is beginning to erode, it will remain a powerful force in Turkish politics for some time to come, with its still-significant base of support throughout the country and the lack of a credible political alternative in the next elections.
Read the full article directly Stratfor
As I mentioned in a previous post, I will be traveling to Turkey in a few days as we work on my forthcoming film project that is directly addressing what is happening in the Middle East and how it relates to us as believers. We will of course, get a first hand look at what is happening with the unrest in Turkey. Please remember myself and my team as we go, in prayer. We also have some significant financial needs to complete the project. If you are able to give toward the project in small or more significant ways,
There are presently two ways to give:
To send a tax-deductable donation by check, make it out to "I2 Ministries" write nothing in the memo line and send to the following address:
Joel Richardson
Grandview MO
PO Box 776
64030
USA
If you wish to make a non-tax deductible gift online, you may use the following button:
Paypal:
Thank you for your prayers and support. I look forward to sharing more details and updates in the days ahead. Blessings!