25 May

Update and Prayer Requests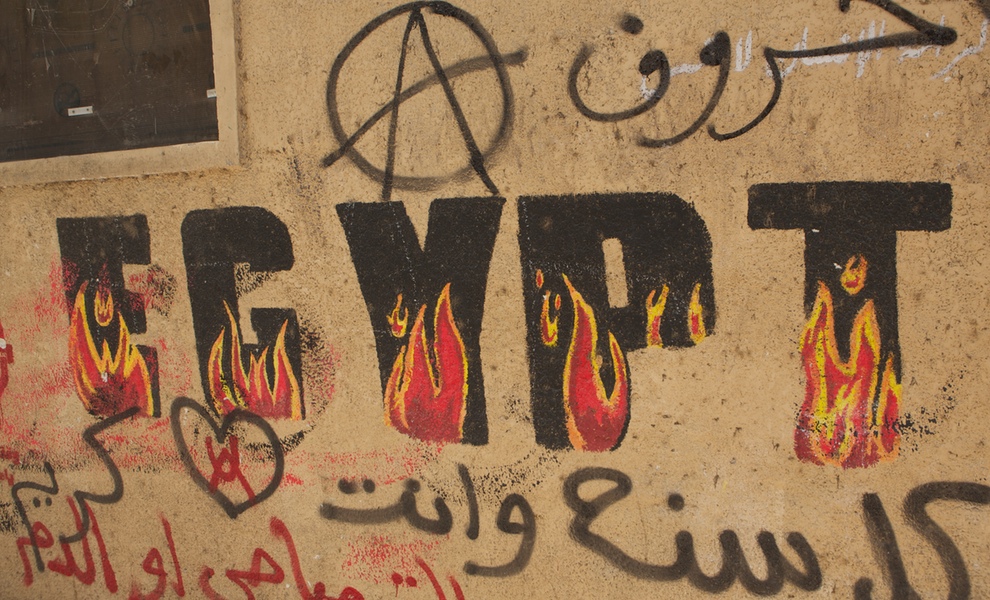 I've just returned from a few weeks of traveling in Israel, Egypt and Jordan along with a small camera crew. We are presently working on a very important project that I will be announcing in more detail in the weeks and months ahead. Needless to say, we had the opportunity to visit with the believers in each of these countries and have some fantastic reports concerning what God is doing throughout the region.
In Israel, we were able to meet with several Messianic Jewish and Arab Christian leaders to get a solid reading on the temperature of the believers in Israel. We were also able to meet with a few Muslim leaders while there, including the son of the former Mufti of Jerusalem.
In Egypt, we had the tremendous opportunity to visit with Pastor Sameh Maurice of Kasr El Dubara Church. This is not only the largest evangelical Church in the Middle East, but it also sits on the edge of Tahrir Square, where the revolution broke out and in many ways, continues today. This church is making a tremendous impact on the nation and the surrounding regions as well. We were also blessed to be able to gather privately with many other friends and hear about the tremendous revival taking place among Muslims throughout Egypt. Despite the intense difficulties in Egypt, the Lord is moving in dramatic ways. I look forward to sharing some of the many stories that testify to the Lord's goodness in the midst of difficulty.
Finally, we were able to visit with some dear friends who are serving the Lord in the nation of Jordan. the day we were leaving a small city of about 40,000, there were approximately 60,000 Syrian refugees heading to the outskirts of the city to a refugee camp. The opportunities in the region for ministry are endless. The Middle East truly is a playground for those who love to be a part of what God is doing.
I would ask you to please remember my team in prayer as we continue our travels in the month of June. Please pray for our health and safety, and for all of the various circumstances to be divinely orchestrated. We also have some significant financial needs. If you are able to give toward the project in small or more significant ways,
There are presently two ways to give:
To send a tax-deductable donation by check, make it out to "I2 Ministries" write nothing in the memo line and send to the following address:
Joel Richardson
Grandview MO
PO Box 776
64030
USA
If you wish to make a non-tax deductible gift online, you may use the following button:
Paypal:
Thank you for your prayers and support. I look forward to sharing more details and updates in the days ahead. Blessings!