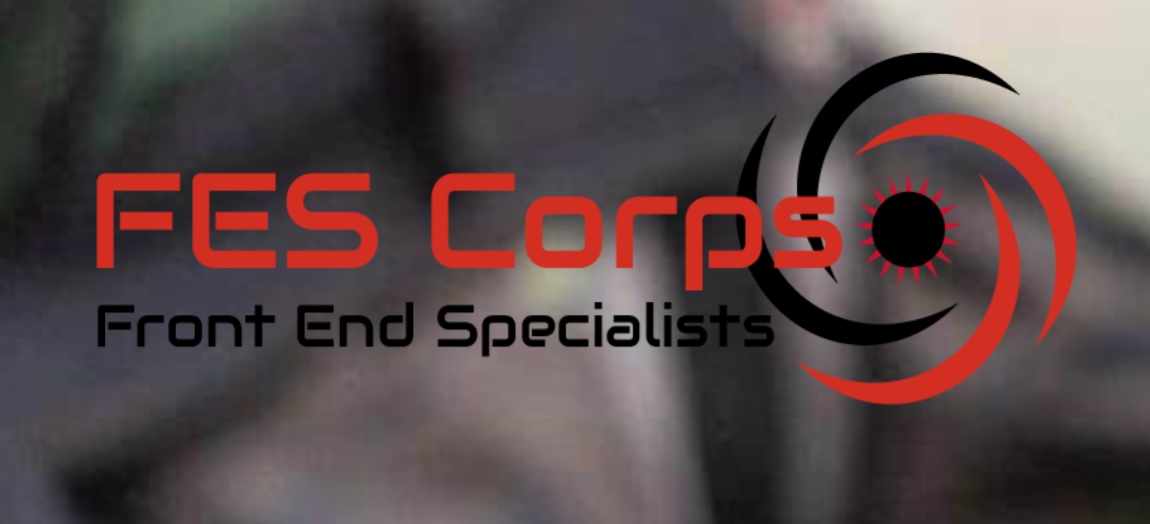 17 Nov

Antecessor Training Opportunity

In May 2018, Antecessor, one of our key strategic ministry partners, will be conducting a three-week intensive training program called Operation Rugged Cross (ORC) for individuals who want to be specially trained for disaster response in international crisis and conflict zones. ORC, which will be conducted in the mountains of Tennessee is unique, intense, professional, and not for everyone. Those who complete the training will become a part of a choice group of individuals called the FES Corps (FES stands for Front-End Specialists) who can be mobilized to rapidly and confidently respond to unreached peoples in some of the most hostile places on earth. Like the Sons of Issacar spoken of in I Chronicles 12:32, who understood the times to know what Israel should do, the FES Corps is a select group of individuals trained to understand and respond to multiple complex crisis scenarios for the advancement of the gospel.

If you or someone you know may be interested in learning more and filling out a pre-application form, you can read more here.