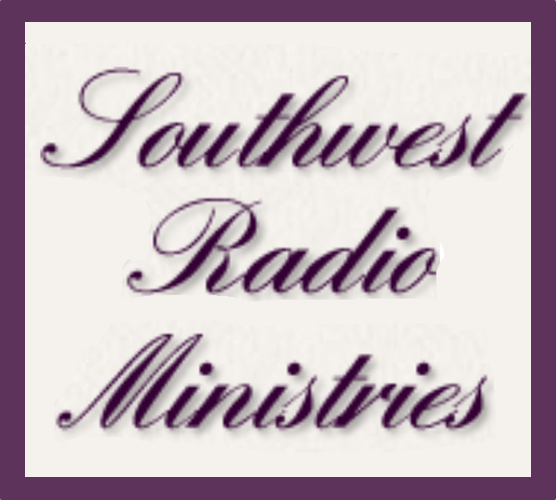 Holiday Inn Hotel and Suites

Bristol, Virginia

Click Here to Register

The Southwest Radio Ministries 2017 Bristol Prophecy Conference will be held in beautiful Bristol, Virginia, on May 5-6, 2017. Our great speakers will encourage you during these difficult times in our nation and show how events in our country and around the world are fulfilling end-time Bible prophecy.

Join Dr. Bob Glaze and Pastor Larry Spargimino as well as our special guests Joel Richardson, Jeff Cobble, Dan Fisher, and Kenneth Hill for two days of great biblical teaching and Christian fellowship!